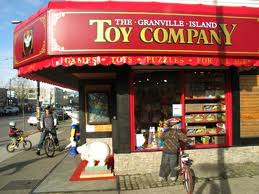 Thy Kingdom Come!
Dear Friends in Christ,
    "If, then, you seek to know what path to follow, take Christ because he is the way."  (St. Thomas Aquinas)
     Christ came to serve.   We had a big "Angel for a Day" event every year to serve the inner city Catholic school families in DC and several of the local schools, parents and kids collected toys and dropped them off.  One Senior in High School impressed me in a particular way.  In the midst of college applications and an intense sports schedule, he dedicated several afternoons to personally collect toys from a local toy store near his house.  After getting permission from the owner, he set up a table and waited for hours asking people to either buy an extra toy or give him a few dollars so he could buy some toys.  He came by with several bags of new toys every week-end for a month…this is "real" service.