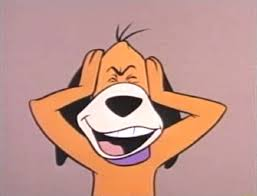 Thy Kingdom Come!
Dear Friends, in Christ,
     "Listen in silence, because if your heart is full of other things, you cannot hear the voice of God." St. Mother Teresa
   Go to a Catholic Church, leave the noise of the world, shut off your cell phone, stop solving problems and just put yourself in front of Our Lord.  He will listen to you, he will heal you, he will gently speak to your heart and strengthen you.
God bless,
Fr. Michael Sliney, LC