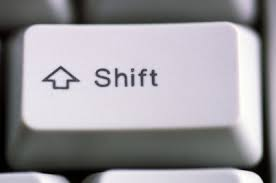 It's so easy to complain,
Over daily aches and pains.
To start whispering campaigns,
When feeling other's disdain.
Why allow this huge brain drain?
Walk with Christ…sing in the rain!
We have Jesus as our friend!
He can heal us and mend,
He'll be faithful to the end!
On his love for us…depend!
No more empty platitudes,
God gives us all latitude,
To change our gloomy attitude:
Focus more on gratitude!