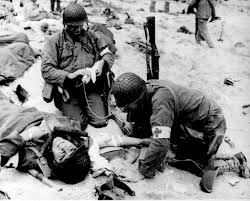 Wounded doctors still have patient care,
Wounded parents still meet children's needs,
Painful heart-aches…they do not share,
They smile…although they're in the weeds.
God's mercy touches deeper chords,
When traveling through weary souls.
God's glory…no human rewards,
True peace…with Christ at the controls!
Never shut down on rainy days!
Please let God love through you…OK?