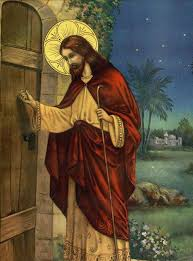 Is Christ at the center? Or off to the side?
Do you seek him? Or happen to coincide?
Is he your quarterback? Or "riding the pine"?
Is he number one? Where does Jesus allign?
With Christ at the helm, your ship will not capsize,
Satan will lose, if he is your close ally,
Please make time for Jesus, press close to his heart!
He patiently waits, it's not too late to start!