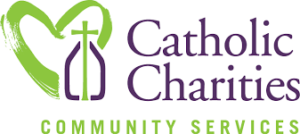 TKC!
InspireYouVideo: Taking time to reflect
http://www.youtube.com/watch?v=L3ogxhALDno
"Calcuttas are everywhere if only we have eyes to see. Find your Calcutta." St. Mother Teresa
    Please Google, "Catholic Charities" for your local Diocese, and you will find a plethora of opportunities to give back to your local community.  No need to go to Haiti or Africa, there are plenty of serious needs in your own back yard!
God bless,
Fr. Michael Sliney, LC