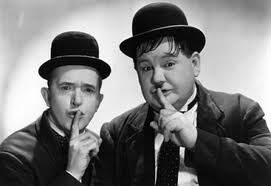 Thy Kingdom Come!
Dear Friends in Christ,
    "Souls of prayer are souls of great silence.  This silence takes a lot of sacrifice, but if we really want to pray, we must be ready to take that step now.  Without this first step toward silence, we will not be able to reach our goal, which is union with God."  St. Mother Teresa
     The hardest aspect of my first years in the seminary was the radical silence.  My "jam box" was no longer blasting, the television was not blaring, the hallways were quiet and we had long hours of study and prayer.  In the beginning, this was very difficult, because I had to confront myself and look into myself…but with time, I learned to relish these moments and actively try to create these spaces in my day.  There truly is no other way to union with Christ other than this purgative path of internal and external silence.
God bless,
Fr. Michael Sliney, LC