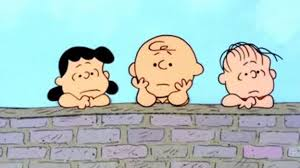 Thy Kingdom Come!
Dear Friends, in Christ,
     "Once a man ceases to be of service to his neighbor, he begins to be a burden to him." Venerable Fulton J. Sheen
  There is always a risk of getting too self-absorbed…getting so caught up in your own problems and worries, that you forget or simply become insensitive to the real needs of those around you.  Prayer creates an awareness and an availability to get out of your shell and truly want to serve the needs of those around you.
God bless,
Fr. Michael Sliney, LC