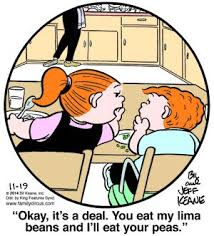 Thy Kingdom Come!
Dear Friends, in Christ,
     "To maintain a joyful family requires much from both the parents and the children. Each member of the family has to become, in a special way, the servant of the others." St. John Paul II
     Charity begins with mom and dad setting the tone.  My parents were not perfect, but they certainly taught us kindness, and my older sister, Deb, really showed my two brothers and I what it looked like…the home should be the "school of charity" for every child.
God bless,
Fr. Michael Sliney, LC