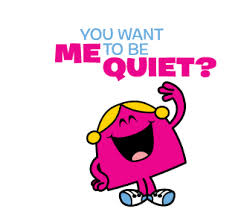 Thy Kingdom Come!
Dear Friends, in Christ,
     "God does not give Himself to a chattering soul which, like a drone in a beehive, buzzes around but gathers no honey. A talkative soul is empty inside. It lacks both the essential virtues and intimacy with God. A deeper interior life, one of gentle peace and of that silence where the Lord dwells, is quite out of the question. A soul that has never tasted the sweetness of inner silence is a restless spirit which disturbs the silence of others." St. Faustina Kowalska
     We are all surrounded by constant noise on the radio, TV, Itunes, Iphones, conversations and events, and we can often engage in endless chatter….we need to get away and find a quiet place to pray.  Let your soul breathe the fresh air of God's grace, and simply slow down.  God whispers…he will never shout.