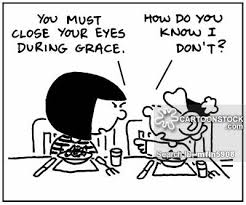 Thy Kingdom Come!
Dear Friends, in Christ,
     "Be sure that you first preach by the way you live. If you do not, people will notice that you say one thing, but live otherwise, and your words will bring only cynical laughter and a derisive shake of the head."  St. Charles Borromeo
    Parents, please take heed on this one!
God bless,
Fr. Michael Sliney, LC