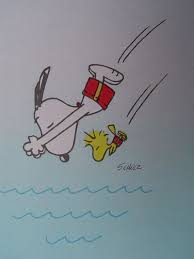 Take a leap of Faith…God's in control!
Put your trust in Him…with heart and soul,
Jesus does not deceive…or cajole!
But when his plan begins…to unroll,
Don't be surprised…when you hit potholes,
The cross of Christ…is our totem pole!
Embrace "your" cross…don't look for loopholes,
Especially if heaven's your goal!