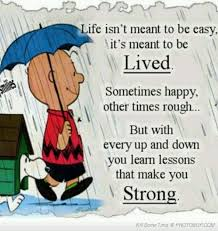 Thy Kingdom Come!
Dear Friends, in Christ,
     "I plead with you! Never, ever give up on hope, never doubt, never tire, and never become discouraged. Be not afraid." St. John Paul II
     With Christ at your side and in your heart, there is no reason to ever be afraid…and we should not be surprised if he is asking us to walk in his footsteps, which does entail suffering at times, but also guarantees spiritual growth and fulfillment.
God bless,
Fr. Michael Sliney, LC